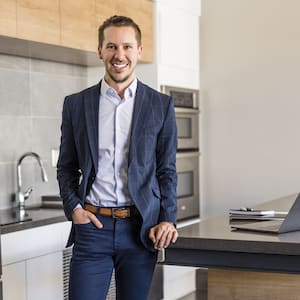 Get to Know Brett
Growing up on a farm in Northwest Iowa, Brett knew he could use the hard work ethic he learned from his parents who were both furniture factory workers to put him in a position where he could control his own future and career. He hadn't yet graduated highschool when he decided a path in real estate, and a life in California was for him. Brett chose the University of Northern Iowa for their degree programs in both Communication Studies and Real Estate. Always willing to take on more, Brett took on the challenge of obtaining his real estate license while still in college and by his junior year, Brett was closing deals in between college classes. Brett credits much of his success to always being surrounded by incredible mentors. His first broker manager was former president of the Iowa Association of Realtors, taking Brett under his wing to teach him about the business.
Upon graduating college, Brett moved home and continued selling real estate where he was connected with an individual who not only became a client in Iowa, but a mentor. This client while from Iowa, lives primarily in California where he manages his extensive portfolio of investment properties in Palo Alto and Carmel by the Sea. This client offered Brett an opportunity to move to Palo Alto and manage an investment property office. Brett jumped at the opportunity to now take the next step in following his goals to live in California. After spending several years managing this company Downtown Palo Alto where Brett was responsible for overseeing the renovation of dozens of single family and multi-unit properties, leases, office activities, marketing, and day-to-day operations, Brett made the planned return back to real estate sales full-time.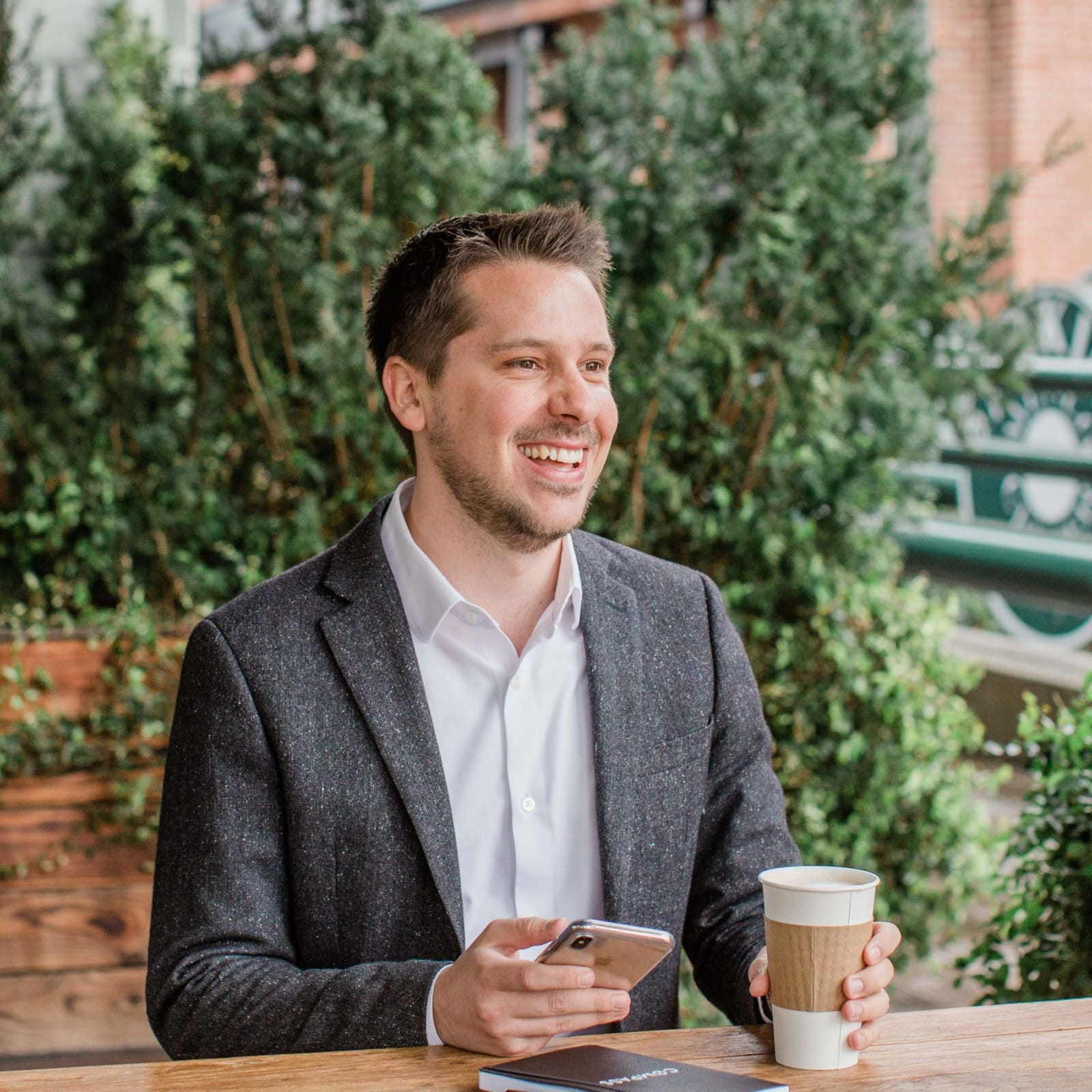 Now with nearly 10 years of real estate experience, Brett leverages his design, renovation, marketing, and communication acumen to support his clients in one of the most competitive real estate markets in the world. Known for his hard-working dedication to his craft, expert contact list of associated service professionals, and as a young leader in his industry - Brett attributes his success to his upbringing by hard working factory working parents who instilled in Brett the importance of working hard, having fun, and always valuing trust.
Brett has been recognized across the globe as a leader in his field, named to the 2018 Realtor Magazine 30 Agents Under 30, and in both 2017 and 2018, named to Coldwell Banker's International 30 Agents Under 30. Locally Brett has been awarded the President's Award by the Silicon Valley Association of Realtors for his contributions to the local real estate industry, an award given to just one agent out of 4,000 each year. Brett is constantly sought out to share his skills and experience as a noted speaker on stages across the country, as well as through live webinars Brett hosts to help educate other agents on elevating their business.
In the rare off-time, Brett enjoys contributing to his community through is activities with organizations like the Rotary Club of Menlo Park and the Boys and Girls Clubs of the Peninsula. Brett enjoys exploring the outdoors with friends and family and has been active in the Stanford Symphonic Choir.